Real Estate Inspection To Check For Termite & Other Pest Problems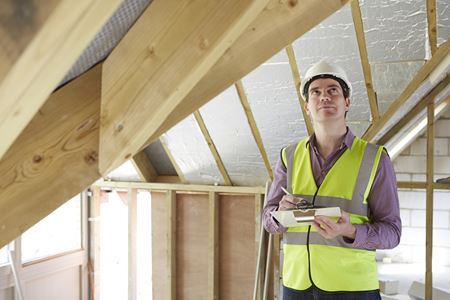 If you're buying or selling property in Hoboken, it's important to ensure that it's free of any pest infestations. At AMA Pest & Wildlife Control, we offer expert real estate inspection services to help you make sure that your property is free of any pests that could cause damage or health problems. Our team of experienced inspectors will thoroughly examine your property, inside and out, to identify any signs of pest infestations. As the premier name for pest control for Hoboken, we use the latest equipment and techniques to detect even the most hidden pest problems, so you can have peace of mind knowing that your property is pest-free. Are you looking for a professional Hoboken pest control company that can help with your real estate inspection needs? If so, give our team of skilled professionals a call today and let us show you the kind of quality results that have helped make us the most trusted name in real estate inspections and termite control services the area has to offer.
During our real estate inspections, we check for a wide range of pests, including rodents, termites, ants, and more. We provide you with a detailed report of our findings, so you can make an informed decision about the property. If you have any questions about our full lineup of real estate inspection services, or if you'd like to schedule an appointment for your inspection, give us a call today. Our team of experts is always standing by and would be happy to assist you in any way we can.
Real Estate Pest Inspector
Trust AMA Pest & Wildlife Control to ensure your new property is pest-free before you move in. Our expert inspectors provide thorough and reliable real estate pest inspections to help you make informed decisions. Contact us today for peace of mind in your new home.
Protect Your Property with Professional Termite Control
Termites can cause serious damage to your property, and it's important to take action as soon as possible to prevent them from causing further damage. At AMA Pest & Wildlife Control, we offer professional termite control services to help protect your property from these destructive pests. Our team of experts will conduct a thorough inspection of your property to identify any signs of termite activity. We use the latest equipment and techniques to ensure that we detect all termite colonies, even those that are hidden from view.
A Full Service Pest and Wildlife Solution
Call Our Bergen County Pest and Animal Control Company Today!