Rodent Removal: Safe Extraction Of Rats, Mice, & Other Small Rodents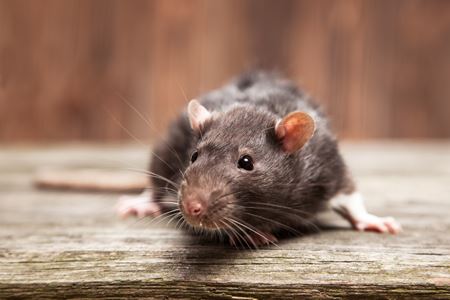 If you're dealing with a rodent infestation in your Hoboken home or business, AMA Pest & Wildlife Control has got you covered. Our team of expert technicians is equipped with the latest tools and techniques to safely and effectively remove rodents from your property. We understand the importance of maintaining a safe and healthy environment, and as the premier source for pest control for Hoboken, we take great pride in providing top-notch rodent removal services to our customers in Hoboken and the surrounding areas. Are you looking for a professional Hoboken pest control company that can help with all of your rodent removal needs? If so, give our team of skilled professionals a call today and let us show you the kind of quality results that have helped make us the most trusted source for rodent removal and squirrel removal services the area has to offer.
At AMA Pest & Wildlife Control, we know that rodent infestations can be a serious problem. Not only can they cause damage to your property, but they can also pose a health risk to you and your family. That's why we offer comprehensive rodent removal services to get rid of these pesky pests once and for all. If you have any questions about our full line of reliable rodent removal services, or if you'd like to schedule an appointment for a consultation, give us a call today. Our team of experts is always standing by and would be happy to assist you.
Rat Control & Mice Removal
Keep your property rodent-free with our professional rat control and mice removal services. Our experienced technicians will identify and eliminate any rodent infestations in your home or business, ensuring a safe and healthy environment. Contact us today to schedule your service!
Expert Squirrel Removal Services in Hoboken
Squirrels may seem cute and harmless, but they can cause significant damage to your property if left unchecked. At AMA Pest & Wildlife Control, we understand the unique challenges that come with squirrel infestations, and we're here to help. Our team of expert technicians is trained in the latest techniques for safe and effective squirrel removal, and we're committed to providing top-notch service to our customers in Hoboken and beyond.
A Full Service Pest and Wildlife Solution
Call Our Bergen County Pest and Animal Control Company Today!